At UC Merced, there is no cookie-cutter mold for our engineering undergrads. They come from all over the map and have varied backgrounds, goals and accomplishments.
Munim Mir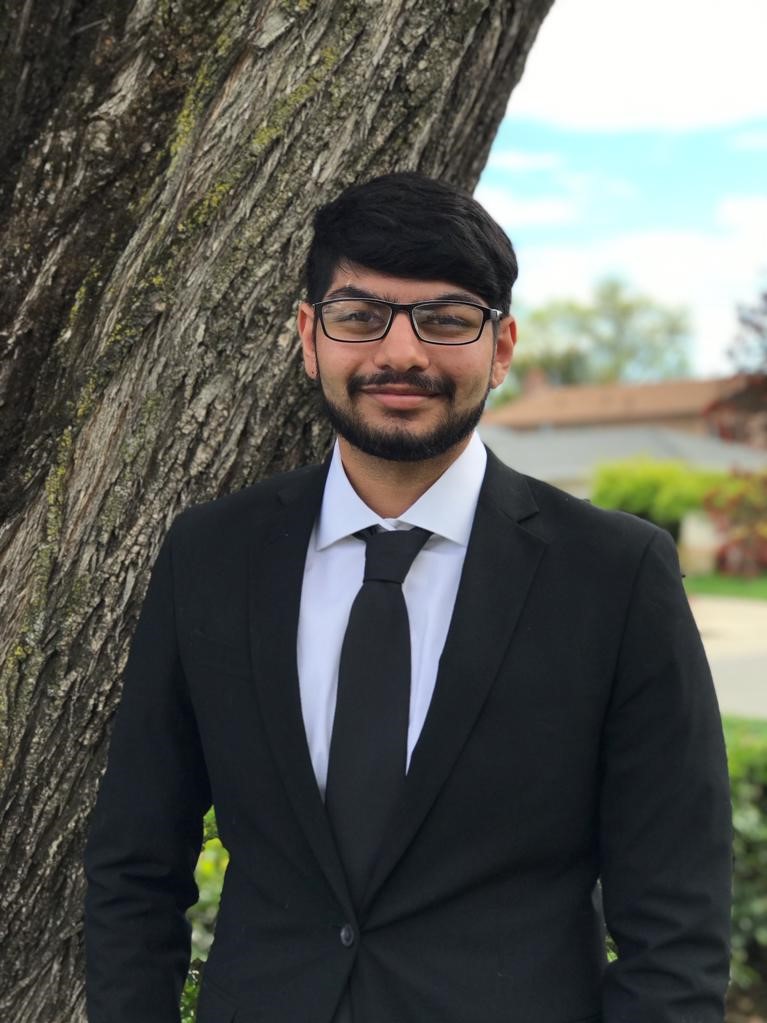 Munim Mir will be graduating from UC Merced's Environmental Engineering program. While at UC Merced, Munim was a resident assistant where he enjoyed supporting his peers with their transition into college and engaging them with their community. He then began researching principles of fundamental fluid mechanics in Dr. Yanbao Ma's Water & Energy Lab. His education helped him receive certification as a LEED Green Associate with the U.S. Green Building Council. For his Capstone Project, he helped design a smart solar power brick.
As he learned more about the climate crisis during his studies, Munim became passionate about renewable energy. After graduation, Munim will begin education this Autumn for his Master's in Civil and Environmental Engineering from Stanford University's Atmosphere/Energy program. He hopes to address energy justice while fighting climate change through work in the clean energy transition.
Habibatu Mboka
May 2021, School of Engineering Commencement Student Speaker
Major: Computer Science and Engineering
What clubs or organizations were you part of at UC Merced?
I was a member of the National Society of Black Engineers (NSBE), and I participated in the Undergraduate Research Opportunities Center (UROC) — California Alliance for Minority Participation (CAMP) program.
What is a memorable project that you worked on during your time at UC Merced?
I conducted research at the Mechatronics, Embedded Systems and Automation (MESA) Lab under Dr. YangQuan Chen and Ph.D. student mentor Guoxiang Zhang. During my time at MESA, I explored the variables which may cause Intel's proposed interactive segmentation interface to produce unsatisfactory results. Throughout my project, I examined the role of background complexity, foreground shape, foreground color and image resolution and their impact on segmentation performance. The findings of my research served as a stepping stone toward the development of MESA's SmartCaveDrone precision 3D photogrammetry.
What did you learn personally and academically by participating in this?
From this experience, I learned about what I was capable of doing. I also learned about the importance of understanding my own personal limitations and not seeing them as weaknesses but rather just things I needed to work around.
What's next for you after graduation? I plan to visit my family in West Africa for the first time in quite a while. I always either had school, an internship, or work during summer break, so I am excited to finally have the time to see them. While I'm there, I also plan to think about whether I want to pursue my Ph.D. for the fall 2022 term or work in the industry as a software engineer. Ideally, if I chose the latter, I would look for work related closely to computer vision.