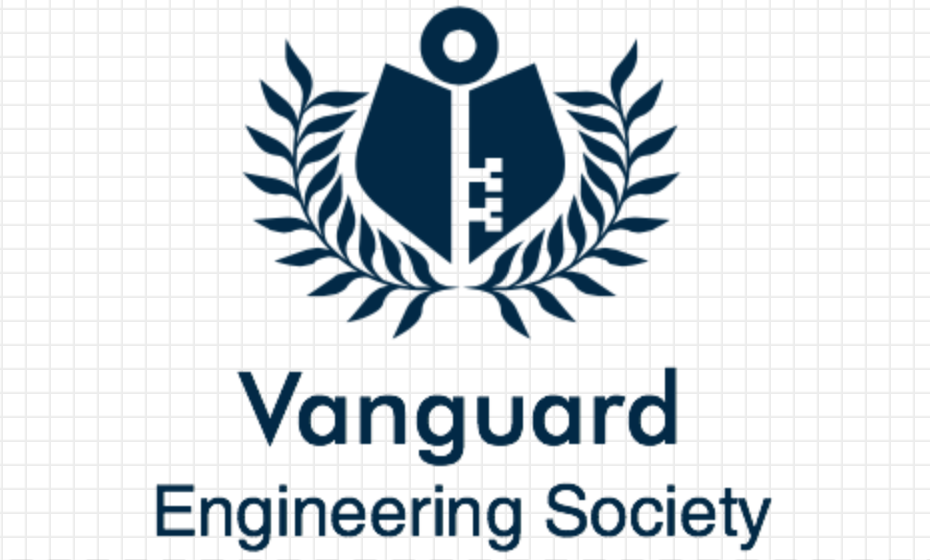 Budget Proposal Process
Vanguard Funding is available to Registered Clubs and Organizations (RCO's) that are members of Vanguard Engineering Society.
Guidelines: Please refer to the condensed version of the G-28 University of California Traveling Regulations for overall restrictions on UC travel. The full version of the UC Travel Regulations can be found online.
Submission Process: Submit a budget proposal using the budget proposal template. The proposal will be submitted to Karla Gonzalez (kgonzalez34@ucmerced.edu) directly. Once the proposal has been filled out, it will be reviewed in the next treasurer committee meeting. 
Submission Deadline: The Deadline to submit a proposal is 11:59pm on Wednesday the day before each Treasurer Committee Meeting. The proposal that are submitted by the deadline will be reviewed at the Treasurer Committee Meeting. If there are no proposals submitted at that time, then the Vanguard Treasurer will cancel the meeting via email. If you have any questions or would like to be included in the email group, then please email the Vanguard Treasurer at the contact information stated below.  
Treasurer Committee Meeting: The Treasurer, or a representative from the organization submitting the bill, is REQUIRED to be present at the Treasurer Committee Meeting preceding the submission of their bill. The representative will be expected to answer questions and make clarifications regarding their proposal. The duration of the meeting will depend on the number of proposals under review. The committee will ask questions and make suggestions before the bill is presented and voted on at the following Vanguard Meeting.
Upcoming Treasurer Meetings:
| | | |
| --- | --- | --- |
| Date | Time | Location |
| 9/20/19 | 11am - 1pm | SE2 room 302 |
| 9/20/19 | 11am - 1pm | SE2 room 302 |
| 10/11/19 | 11am - 1pm | SE2 room 302 |
| 11/22/19 | 11am - 1pm | Library 232 |
| 12/13/19 | 11am - 1pm | Library 362 |
Vanguard Meeting: Presidents will be informed of decisions of vote from treasurers committee. No action will be needed from presidents.  
Reimbursement: If the proposed budget will be reimbursed, then please provide the proper documentation and submit the proper reimbursement forms. Refer to the UC Travel Regulations section stated above, and the reimbursement forms can be found in Vanguard Treasurer's google drive under the Reimbursement Forms folder.